Learning Communities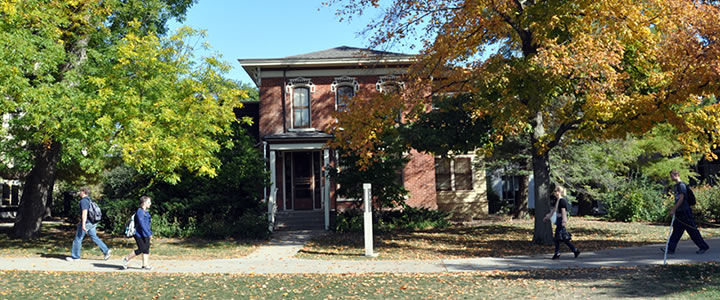 Team up for adventure by joining one of Iowa State's top-ranked learning communities. Committed to help students achieve academic success, learning communities are small groups of students who generally take two or three courses together and may also live near each other in the same residence hall.
An academic adventure
As of 2019, 87% of entering first-year students choose to participate in a learning community. With more than 90 learning communities to join, there is definitely something for every interest. U.S.News & World Report recognizes Iowa State's learning communities as one of the top 25 programs in the nation.
Visit the Learning Communities website to learn more.
Discover your passion. Unlock your potential. Enjoy the adventure.